2020 California Brewers Festival
Ten Weeks of Great Beer From The Comfort of Your Own Home!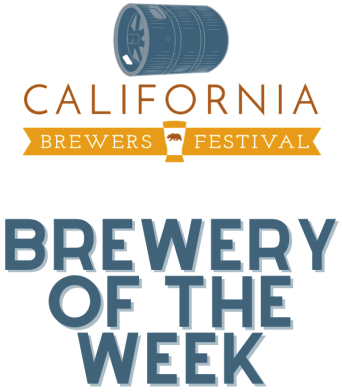 We have something fun in store for you for the 2020 California Brewers Festival! The 2020 California Brewers Festival will showcase one Sacramento brewery each week for ten weeks. We encourage you to visit these breweries and show your support of them and us!
Be sure to follow us on Facebook for quick updates! We continue to support our non-profit partners through this difficult time. We will strive to raise valuable funds for WEAVE and Runnin' for Rhett along with other local children's charities we support through Point West Rotary.

Again, thank you so much for being a huge part of Sacramento's original (and we think most fun!) Brewfest.
Week 1
Sponsored by:
Beacon Wealth Strategies
Week 2
Sponsored by:
USA Replacement Auto Glass & Nix Wealth Management
Week 3
Sponsored by:
Fuse 3
Week 4
Sponsored by:
CC Bell Properties
Week 5
Sponsored by:
Porrino Family Law
Week 7
Sponsored by:
TSD Construction and Love & Care Heating & Air
Week 8
Sponsored by:
Pavilion Car Wash & Jan Pro
Week 9
Sponsored by:
Serlin & Whiteford, LLP and Mason-McDuffie Mortgage
Week 10
Sponsored by:
University Automotive