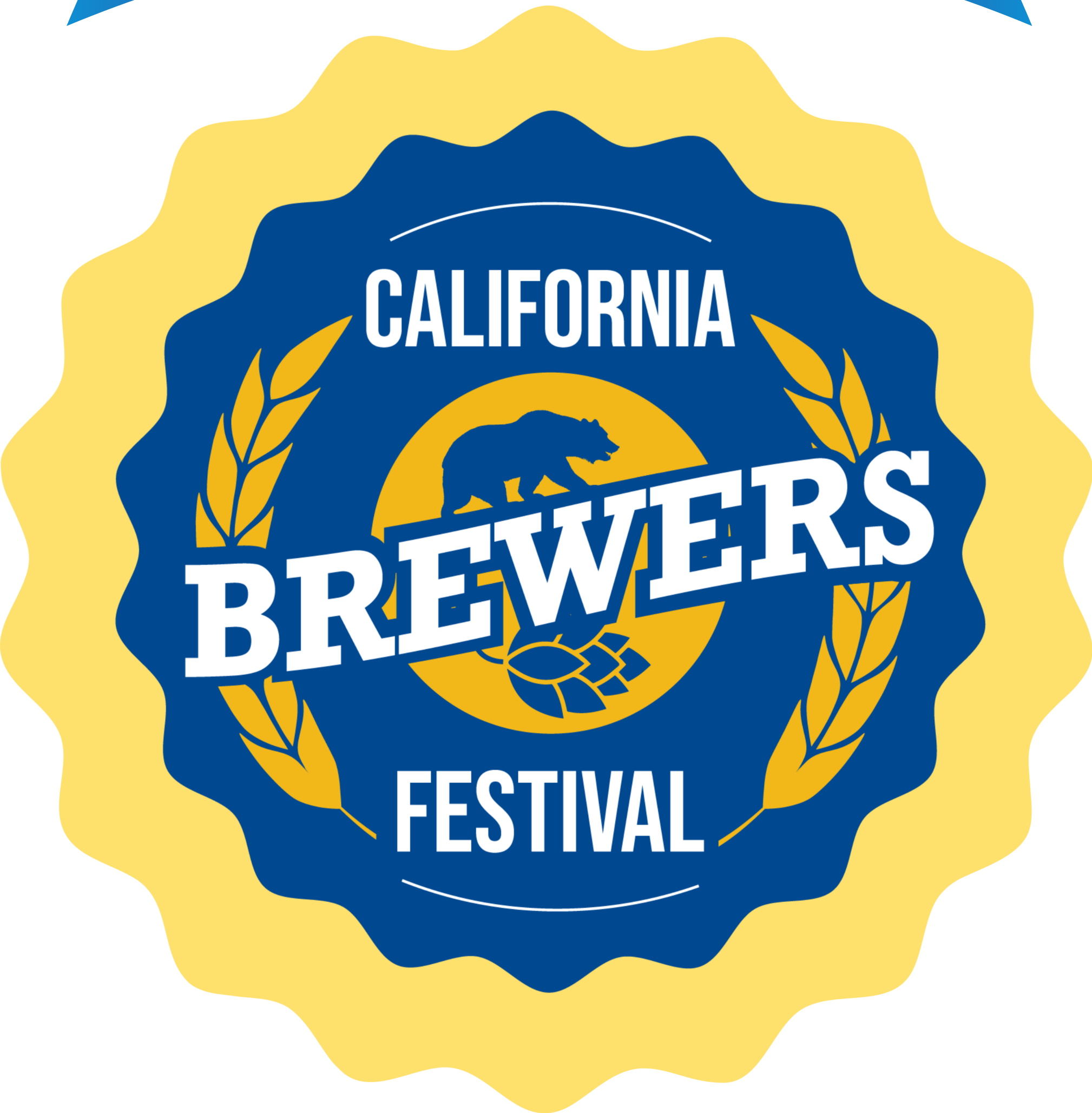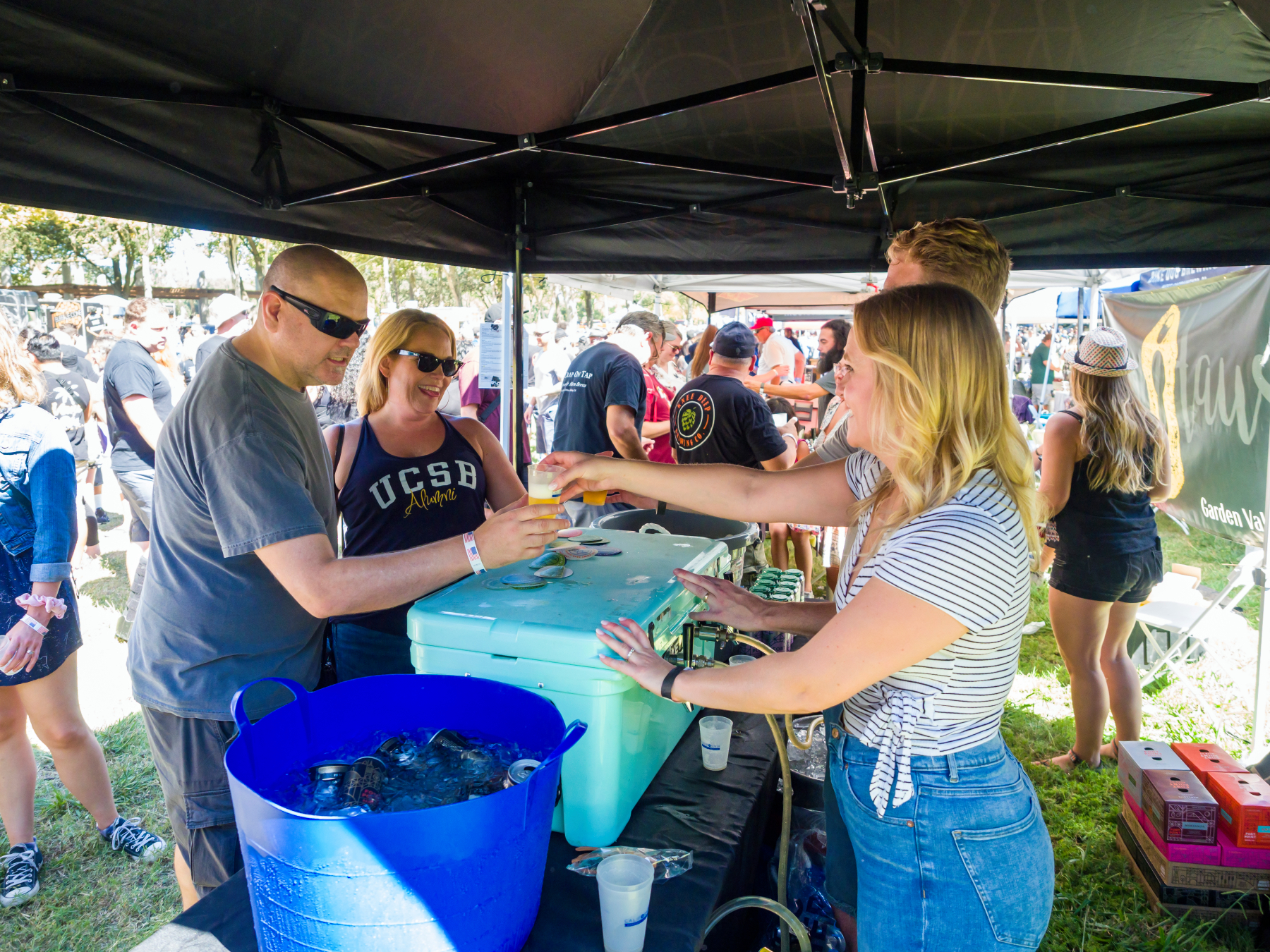 SAVE THE DATE
Saturday in September 14, 2024 at Discovery Park. Celebrate our 30th year of GREAT beer in the park! Get Your Tickets early as we are expecting a sell-out!
General Admission – 1-4 pm
Kids 11 and under are Free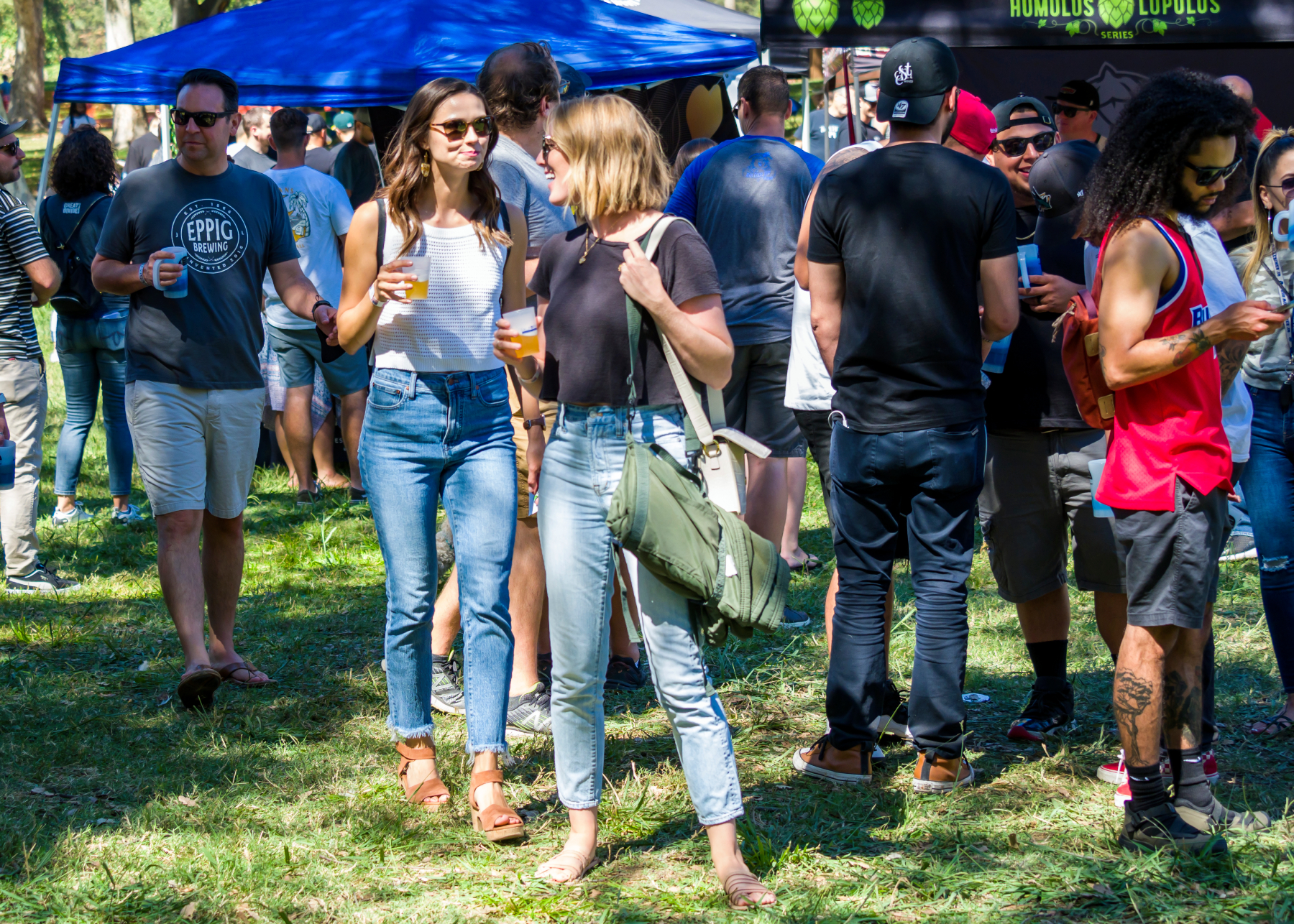 Another fantastic year at the 29th annual California Brewers Festival! Breweries showcased their finest brews, treating patrons to a delightful array of options. This year brought exciting new elements to the Brewfest, adding extra layers of competition and enjoyment. For the first time, we introduced the Beer Mile Race and the eagerly anticipated Brewers Cup, which inspired both patrons and brewers to vie for glory. It was a thrill to witness the dedication and spirit of competition that these events brought to the festival. Our food and merchant vendors were kept busy as hungry patrons savored delectable treats and picked up memorable souvenirs. VIP ticket holders enjoyed an exclusive experience, entering the festival an hour early, equipped with their special cup and food vouchers for a truly premium festival experience. The festival was alive with the beats of a DJ spinning great music, providing the perfect backdrop for patrons to savor their favorite brews. All in all, the California Brewers Festival was a resounding success, and we can't wait to welcome everyone back next year to experience the surprises and delights we have in store! Our event will raise valuable funds for WEAVE and Runnin' for Rhett along with other local children's charities we support through The Point West Rotary Club Foundation. Be sure to follow us on Facebook and Instagram for real-time updates and information.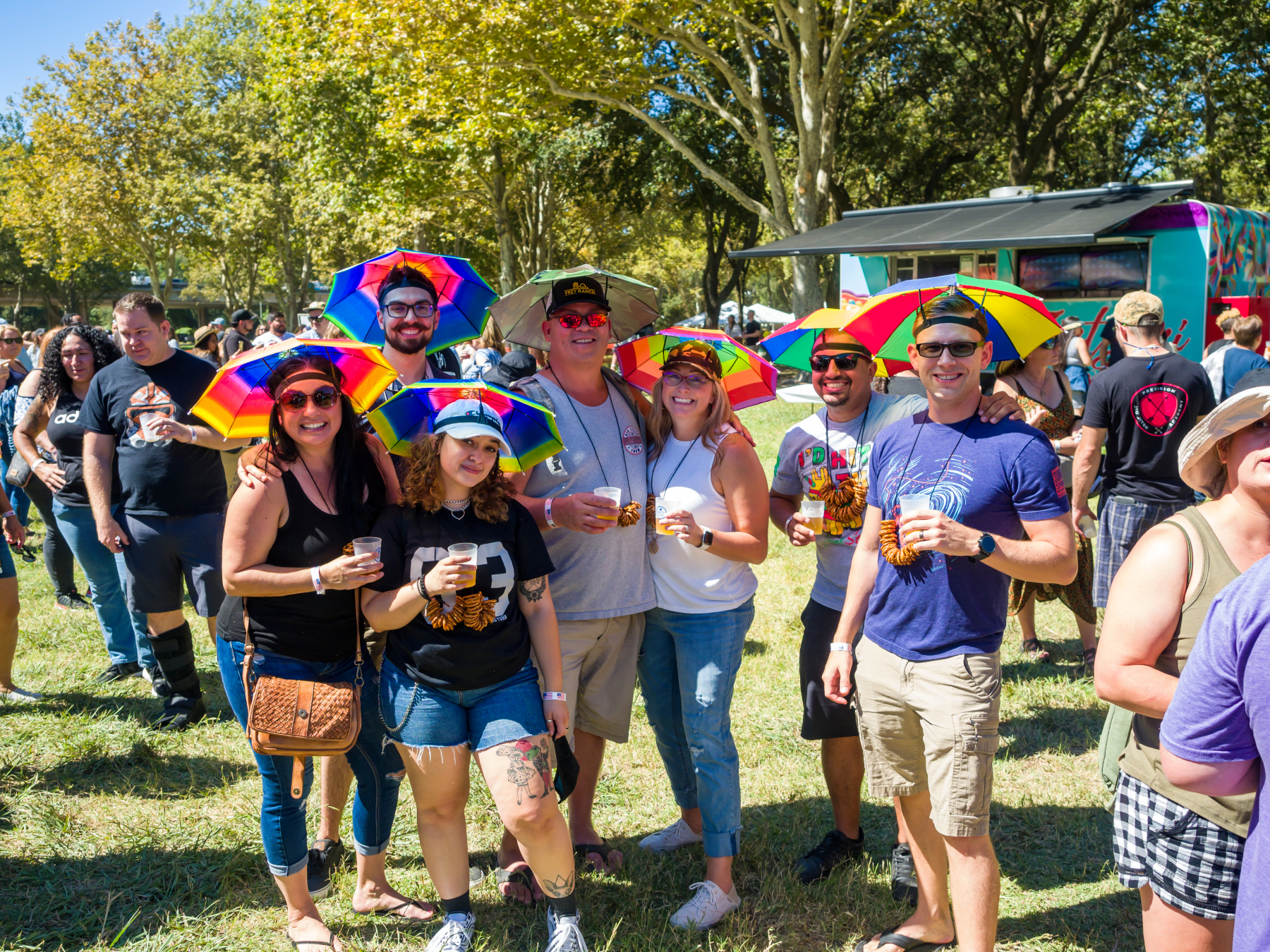 Add some PIZZAZZ to your experience with the NEW Beer Relay Run presented by New Glory Craft Brewery.
Grab your favorite beer-loving friends and sign up your team of 2-4 people for a chance to WIN!
All participants get a sweet one-of-a-kind tee and additional prizes will be awarded to the fastest team and the team with the best costumes.