How can you volunteer?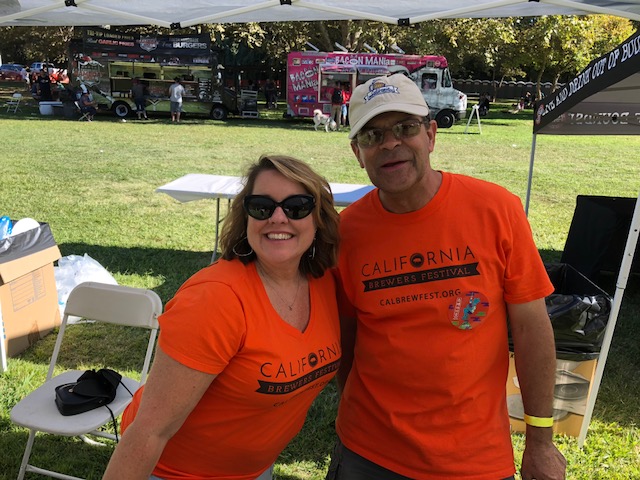 Would you like to volunteer at the event?
Please fill out the form below with your name, phone number, and email address and let us know you want to help out!  You must be at least 21 to volunteer during the event, however, we have opportunities with set up or clean up for underage volunteers.