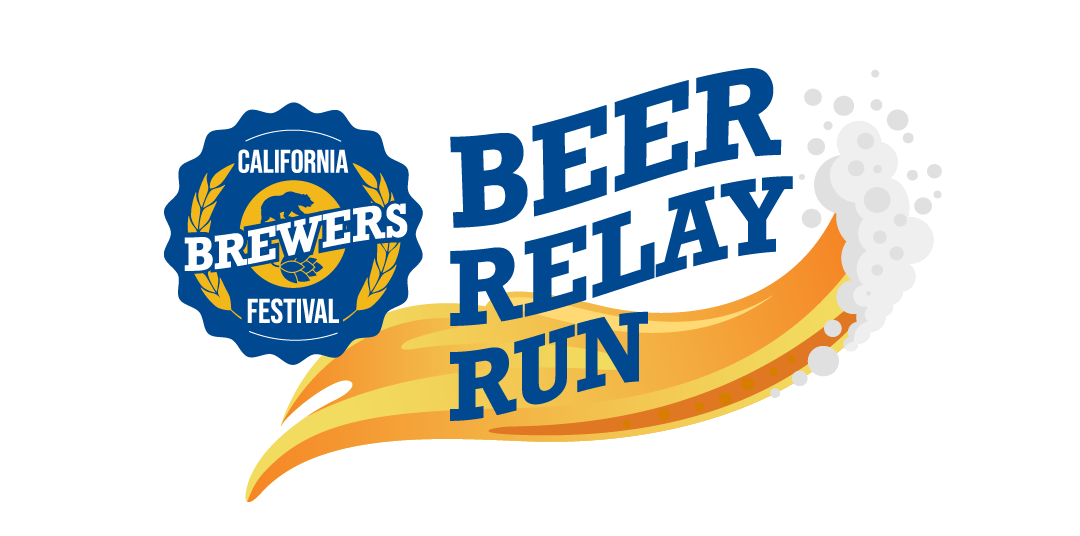 Add a bit of PIZZAZZ to your California Beer Festival experience by being part of the NEW GLORY Beer Relay!
The Beer Relay will be held at Discovery Park on Saturday, September 16th (also known as NINE RUN SIX), 2023 at 1:30 pm (mandatory pre-race meeting starting at 1:15pm). 20 Team Limit.
Prizes will be given for the best costumes!
Race briefing will take place at 1:15 PM and is mandatory (with ID) for all runners.
The cost of the race is only $40 PER TEAM (Up to 4 members, or $10 each) and closes on 9/8/23 at 11:59 pm.
Rules:
You need an awesome team name.
You must finish the entire drink and pour it over your head to prove it's empty before you run. If it's not, your penalty is getting soaked!
All cups must go in the designated bin
You must tag your team mate with an awesome high five, belly bump, or other excellent contact method.
NO DAY-OF REGISTRATION. REGISTER EARLY
You were going to come out to the beer fest already so why not add in a team relay? This race will wind through Discovery Park and will consist of 4 laps. To make this event more fun and a team effort, participants will ALTERNATE on each lap. Each participant gets a RAD Beer Relay Tee and additional prizes will be awarded to the team with the best costume, and best time.
BEER RELAY GUIDELINES:
ALL participants must be 21 or older
Participants must have proof of age and obtain an ID band from the ID tent prior to the event
2 to 4 members per relay team (Minimum of 2 per team)
Beer must be consumed before starting each leg
Empty cups must be deposited in the trash. NO LITTERING!
Participants must alternate on each lap
On laps 2,3, and 4 participants must be tagged by the preceding teammate before beginning their lap
Unnecessary contact with other participants could result in disqualification (beer mile is not a contact sport)
Mandatory high fives to each other after completing the race
Most importantly have fun, laugh, and enjoy making memories with your friends
SETTING UP TEAM
Only one person from each team needs to add the "BEER RELAY" from the ticket page and initially set up their team, enter personal information including shirt size for your Beer Relay Shirt, and pay the one-time fee.  Only the person setting up the team will pay the fee. 
EACH TEAM HAS TO HAVE AT LEAST TWO MEMBERS TO PARTICIPATE ON RACE DAY. Captains of each team will be able to add and remove members until registration ends by e-mailing [email protected]