[three_fifth last="no" spacing="yes" center_content="no" hide_on_mobile="no" background_color="" background_image="" background_repeat="no-repeat" background_position="left top" hover_type="none" link="" border_position="all" border_size="0px" border_color="" border_style="" padding="" margin_top="" margin_bottom="" animation_type="" animation_direction="" animation_speed="0.1″ animation_offset="" class="" id=""][fusion_text]
Discovery Park Is the Perfect Spot!
The 26th annual Annual California Brewers Festival will be hosted once again in beautiful Discovery Park in Sacramento. With wooded and shaded areas for picnics and relaxing, and plenty of open space and fresh air for visiting the brewers and cider makers, patrons can relax on blankets and lounge chairs and truly make a day of the festival.
There's plenty of parking, the park and event are family-friendly, and we have a free, secure bike corral for our two-wheeling patrons.
Please: only assistance animals are allowed in the event.
Brewfest Map[/fusion_text][/three_fifth][two_fifth last="yes" spacing="yes" center_content="no" hide_on_mobile="no" background_color="" background_image="" background_repeat="no-repeat" background_position="left top" hover_type="none" link="" border_position="all" border_size="0px" border_color="" border_style="solid" padding="" margin_top="" margin_bottom="" animation_type="0″ animation_direction="down" animation_speed="0.1″ animation_offset="" class="" id=""][fusion_text]
SPACE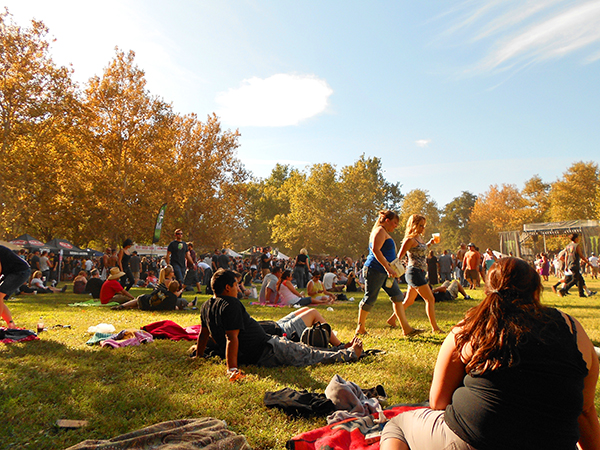 [/fusion_text][/two_fifth][three_fifth last="no" spacing="yes" center_content="no" hide_on_mobile="no" background_color="" background_image="" background_repeat="no-repeat" background_position="left top" hover_type="none" link="" border_position="all" border_size="0px" border_color="" border_style="" padding="" margin_top="" margin_bottom="" animation_type="" animation_direction="" animation_speed="0.1″ animation_offset="" class="" id=""][map address="1000 Garden Hwy
Sacramento, CA 95833″ type="roadmap" map_style="default" overlay_color="" infobox="default" infobox_background_color="" infobox_text_color="" infobox_content="" icon="" width="100%" height="" zoom="14″ scrollwheel="yes" scale="yes" zoom_pancontrol="yes" animation="yes" popup="yes" class="" id=""][/map][/three_fifth][two_fifth last="yes" spacing="yes" center_content="no" hide_on_mobile="no" background_color="" background_image="" background_repeat="no-repeat" background_position="left top" hover_type="none" link="" border_position="all" border_size="0px" border_color="" border_style="solid" padding="0″ margin_top="0″ margin_bottom="" animation_type="0″ animation_direction="down" animation_speed="0.1″ animation_offset="" class="" id=""][fusion_text]
SP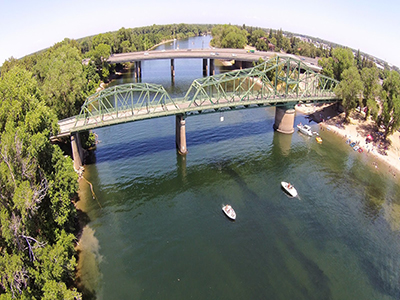 [/fusion_text][/two_fifth]